About Us.
We specialize in the design of invitation packages, journals,
newsletters, magazines and fundraising/promotional materials.
Our everyday work is presented here. We do what we love.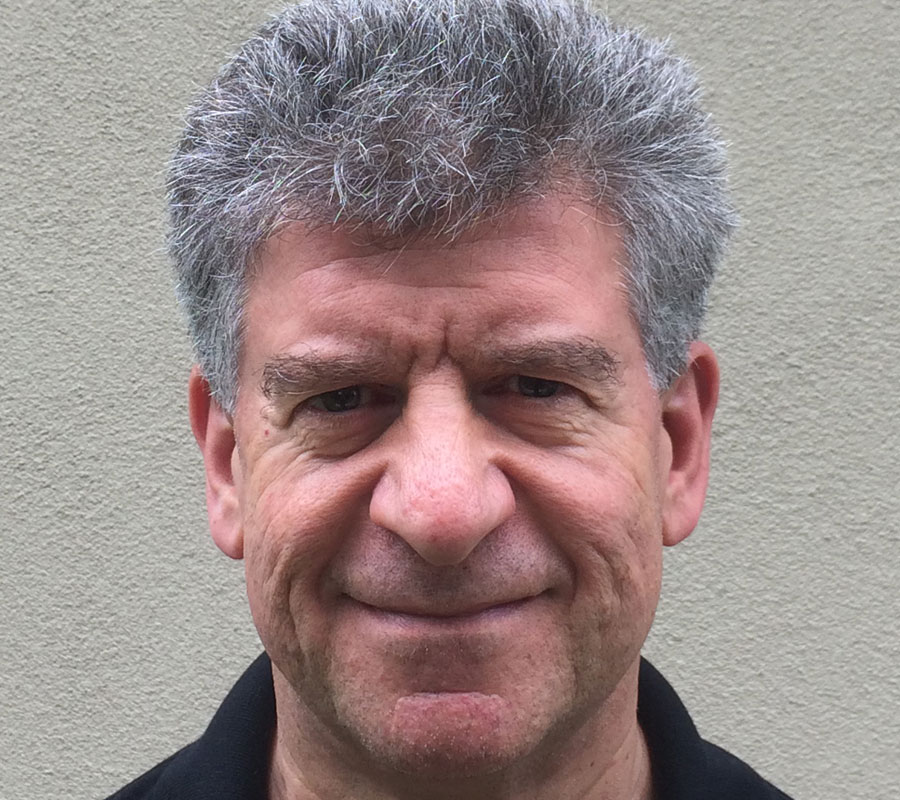 Andrew Patapis
Creative Director/Principal
Andrew has over three decades experience in the field of graphic design. He began as a magazine art director and has been involved in many magazine start-ups and redesigns.
For many years, Andrew worked as a book designer for Castle Connolly Graduate Medical Publishing. Additionally, he designed book covers authored by interdisciplinary research scientist Orest Bedrij and worked on numerous children's books and art books with illustrator/fine artist/graphic designer Norman Gorbaty.
Andrew also teamed with Mr. Gorbaty on a wide variety of projects for Hoffmann-La Roche, Ltd. They developed the corporate Identity/branding of both Roche's Vitamin Information Group and its promotional campaigns, via brochures, posters and audio-visual presentations for Antioxidant Vitamins and Beta-Carotene – which were relatively unknown entities at the time.
Andrew's unique concept was chosen for the inaugural product launch of Johnson & Johnson's Glow in the Dark Band-Aid.
Andrew received his BFA from SUNY Buffalo and is a member of AIGA and Graphic Artist Guild.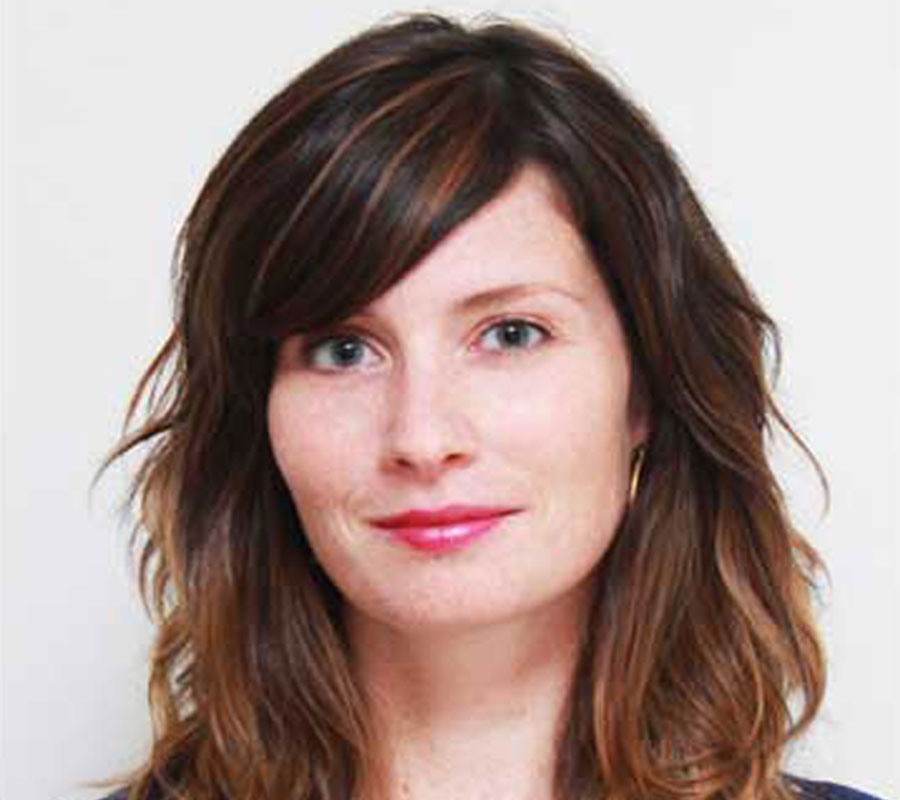 Michelle LaRocca
Graphic Designer
Michelle joined Andrew Patapis Design in 2006 and has worked on projects such as Alzheimer's Association Rita Hayworth Gala, EcoHealth Alliance Gala, Hampton Designer Showhouse, Indian Head Trauma Foundation, and Silver Hill Hospital Gala. Before working with Andrew Patapis, Michelle was a Junior Creative at Amalgamated, an advertising agency focused on cultural strategy and branding. She worked on accounts for Ben & Jerry's, Svedka Vodka and a pitch for JetBlue.
Michelle is owner/designer of Meesch LLC, a boutique stationery brand and design company that specializes in limited edition paper goods, wedding invitations and items for the home. Most of the items are screen printed or letterpress printed by hand, one color at a time, using non-toxic water-based inks on cotton or recycled paper.
Michelle received her BFA in Advertising Design from the Fashion Institute of Technology, where she graduated Magna Cum Laude. Prior to FIT, she attended SUNY Buffalo, majoring in Communication Design. She also studied abroad at Manchester Metropolitan University in England, where she studied Design & Art Direction. She is currently taking printmaking classes at the School of Visual Arts.